Here's the first ever, official build of Everyday Lovesick Simulator (Mainichi Aisuru Seikatsu simulator)
So, to show off the features, I made a couple test videos.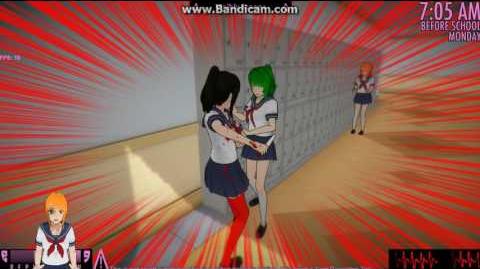 So, I added six schoolgirls but they look like straight up clones of Aisuru-chan.
Should I fix that?
Let me know in the comments.
Hey, why are you still reading this? Go download the mod now!
Ad blocker interference detected!
Wikia is a free-to-use site that makes money from advertising. We have a modified experience for viewers using ad blockers

Wikia is not accessible if you've made further modifications. Remove the custom ad blocker rule(s) and the page will load as expected.